Zoiper is a popular VOIP client that allows you to make telephone calls direct from your computer and mobile device.
The free version of Zoiper doesn't have a native recording capability, but there is a paid option for Desktop and iPhone that does allow you to record calls.
The iPhone capability is particularly useful as there is currently no native way of recording calls on an iPhone
If you only have the free version and are a Windows 10 user, the Myna recorder will help, but of course, you may have your own favourite local recorder. Take a look at how you can easily rename your local recording in-call using the Myna recorder below.
Desktop recording (Pro)
First, you need a way to get your data into Myna. So make sure you have attached some Cloud storage to Myna. Need help? Read this guide.
You will need to set up Desktop recording for Zoiper using the settings for your platform. You can download the latest guide here: Look at page 48
Make sure you set the recording path to the Myna folder for your cloud provider that you set up above.
You should now automatically receive a SmartTranscript of every call you make once your call has finished
iPhone recording
From your Zoiper Settings page, click "Recording Calls"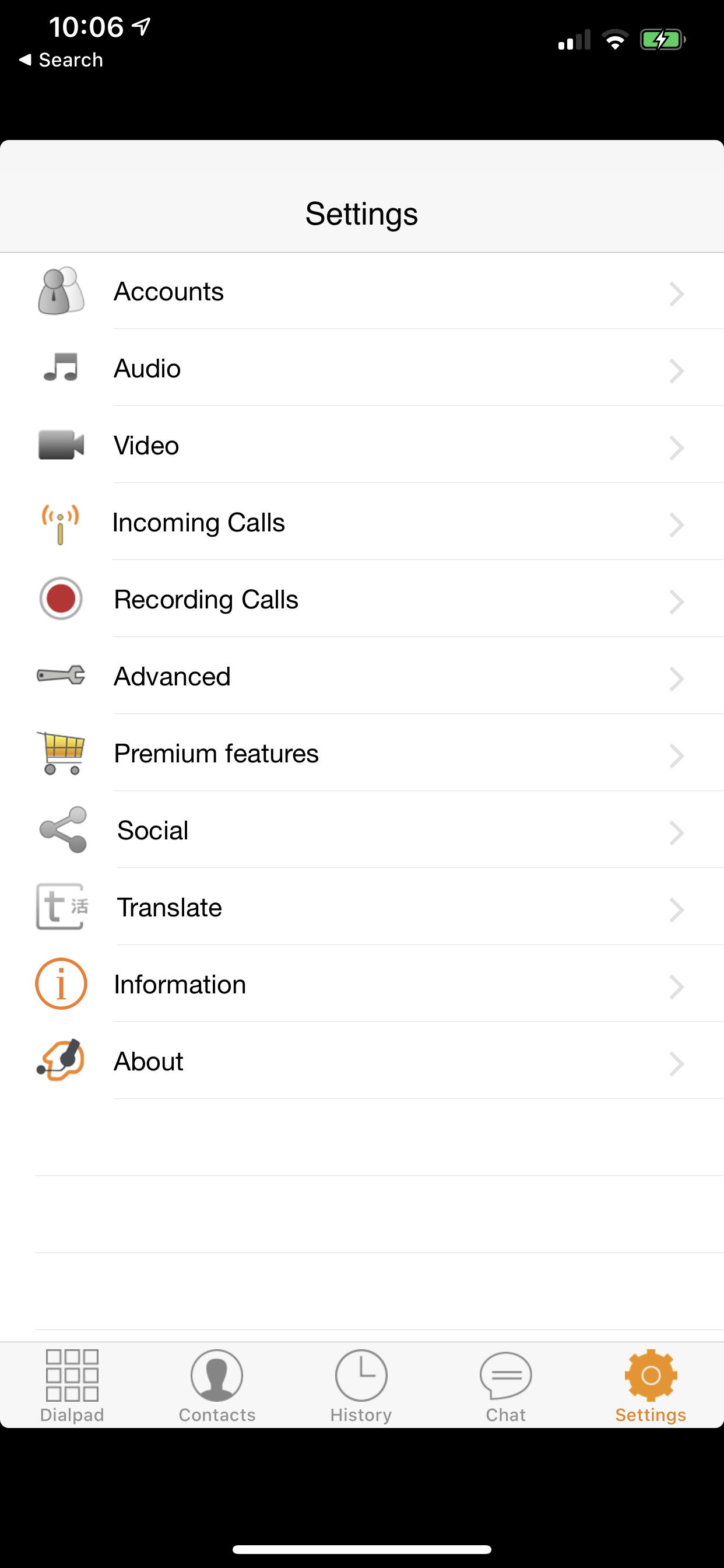 and select "Record all calls"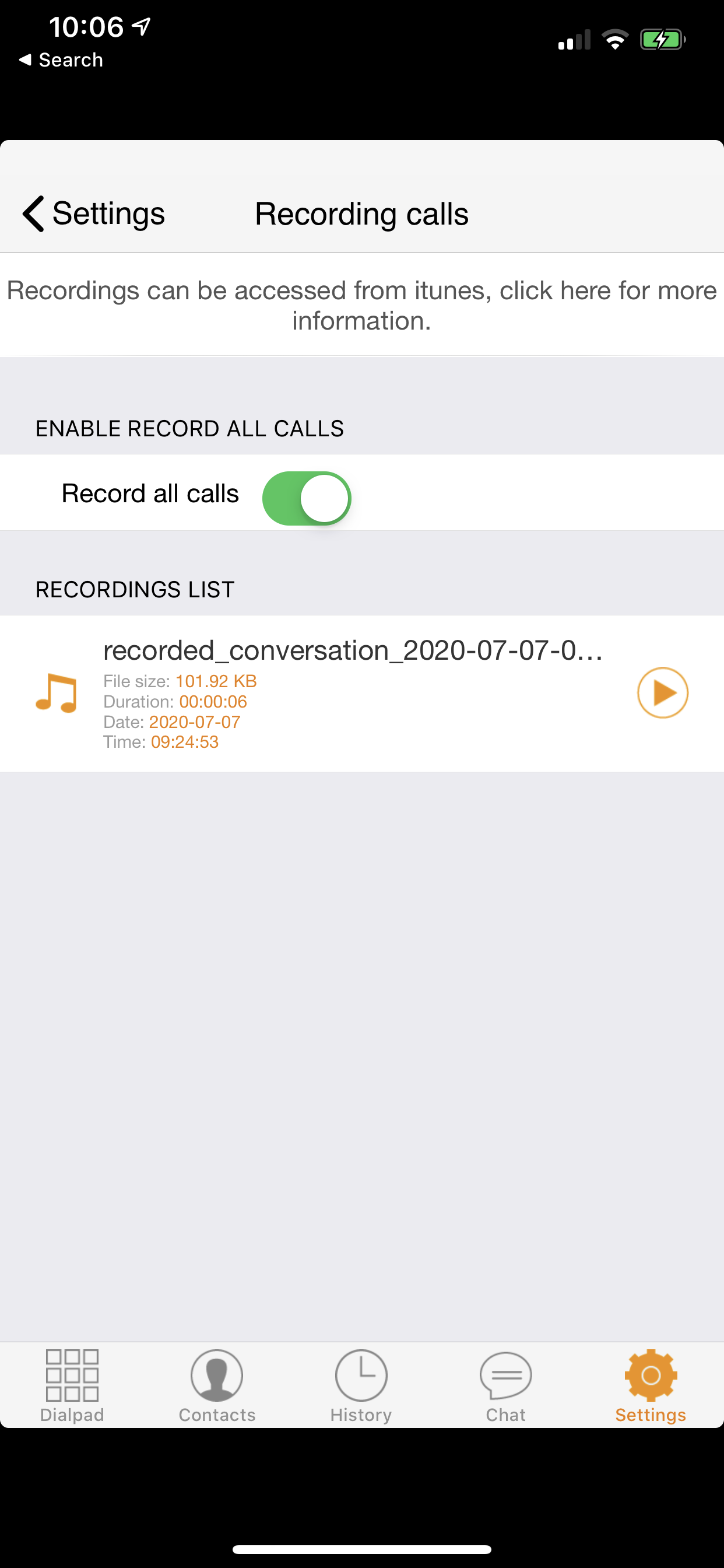 Once you have recorded a call, you need to get the calls off the iPhone, which is a little more involved, as you need to connect the phone back to iTunes.
Zoiper has published a guide here.
All you need to do now is take those recordings, and drop them into the folder on your computer that you have connected to Myna, and you'll soon get your lovely SmartTranscript!